Hungry at Home: How to Use Your PC Cash
by The Cowl Editor on October 15, 2020
---
Food
---
A Deeper Look into Local Providence Delivery Options
by Dave Argento '21 A&E Staff
The stay-at-home orders Providence College administration issued to off-campus students completely shifted everything that daily life entails. Considering the new circumstances, hundreds of students began to question where their next meals would come from. The option to have a $30 per day allowance of PC Cash presented more eating options for those barred from dining halls and grocery stores. With three delivery choices to use the PC Cash on, the menus of Big Tony's Pizzeria, Golden Crust Pizza, and Providence Burger Bar have become increasingly familiar. Weeks of ordering out nightly have revealed some key tips to getting the most out of your $30 allowance.
Big Tony's has been one of the go-to late night delivery options for many years as its extensive menu always has something to treat a late-night craving. The clear move for anyone that can eat their fair share of 'za has to be either the "Bada Bing Special" or the "Three Don Deal." The Bada Bing is the perfect value play with 20 wings, a large cheese pizza, and a 2-liter of soda for $26.99. The "Three Don Deal" goes heavier on the cheese with three full size medium cheese pizzas for $19.99. Big Tony's also offers some healthier options in their dinner plates and sub sandwiches. Honorable mentions must go to the calzones that can feed a small village for roughly $12-15 and leave you smiling for days.
When pizza choices are brought up at any hangout, the age-old Big Tony's and Golden Crust debate is more than likely to get some passionate pizza-lovers steaming. With Golden Crust's prime real estate on Oakland Avenue, off-campus students know the lip-licking smiley face logo anywhere. Although stumbling students cannot make the trek in person, this delivery option shows promise with its prime specialty pizzas and economical side orders. The pizza specials, all within the $10-20 price range, offer great sizing options for all appetite levels. It is hard to resist a side order of garlic cheesy bread with marinara sauce for just an additional $4.45. Golden Crust matches up well with Big Tony's on the value scale, so the decision ends up being where your preferences lie on the pizza scale.
The latest addition to the PC Cash potentials was the sleek Providence Burger Bar (PBB). When you have eaten far more pizza than your parents would ever condone, the wide variety of options at PBB just hit the spot. The go-to play here is ordering a burger meal for dinner and any other meal that catches your eye for tomorrow's lunch. The "PBB All The Way" and "Lone Star State" burgers are standouts with their sweet sauces and savory beef patties. The biggest surprise you will find at PBB is just how good the Mexican options are. For an American burger bar, the quesadillas at the $8-9 price range will pleasantly surprise anyone looking for a change of pace from the classics.
Stay safe and happy eating!
Podcasting: A Rising Player in the Entertainment Market
by The Cowl Editor on October 1, 2020
---
Podcast
---
The Lucrative Potential of a Competitive Growing Medium
by Dave Argento '21 A&E Staff
With people having more time on their hands than they ever could have imagined pre-quarantine, drastic shifts in the consumption of entertainment have signaled new trends that may extend far beyond the days of masks and social distancing. Entertainment consumption has shifted even further towards the internet and the home, correlating to greater viewership and more large-scale investments in the podcasting industry.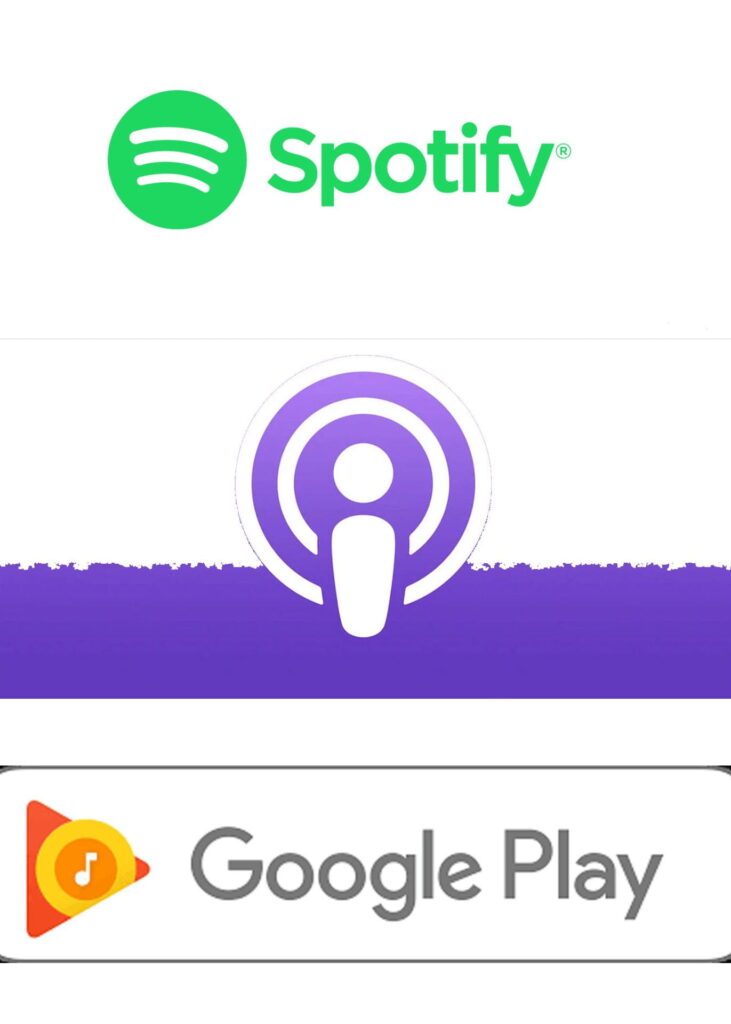 Podcasting is expected to grow in revenues from just over $1 billion in 2020 to $3.3 billion in 2025, leading a multitude of influencers, celebrities, and companies from other forms of media and entertainment to flock to the growing market. The remarkably low barrier to entry has led the likes of Michelle Obama, Oprah Winfrey, Conan O'Brien, Jenna Fischer, and more to plug in the microphone and press the record button. With this newfound interest from celebrities as well as listeners, many podcasters have started to receive the financial compensation that had not been available in previous years.
The primary challenge podcasters have historically faced has not been the demand, but rather the oversaturation of supply. With over one million podcasts and over 30 million episodes as of April 2020, most of these producers have never seen a penny for their work. The podcasts that have been able to attract significant viewership have earned revenues, the majority of which have come via advertising and sponsorship. This has led to a growth in the industry, but the largest boom has come within the last two years with large-dollar licensing deals through major media companies.
Spotify has made the greatest effort to take the lead in the race for the podcast market. According to Wendy Lee of the Los Angeles Times, "One of Spotify's most recent high-profile deals was with podcaster Joe Rogan for an exclusive video and audio podcast worth roughly $100 million." Rogan's move to Spotify on Sept. 1 proved that the millions of listeners that the high-profile podcaster has consistently pulled are finally being recognized by large corporations. CFO of Spotify Barry McCarthy is quoted telling CNBC that "podcasts will be as important to us as original content is to Netflix." The $400 to $500 million invested by Spotify in acquiring podcast companies in 2019 has solidified the fact that this is no pet project for the titan streaming platform.
Heightening competition between the major podcast streaming platforms of Apple Podcasts, Google Play Music, Spotify, and YouTube has appeared beneficial for monetizing the podcasting scene. However, the major concern with big business investment is how this will influence what creators can produce under their signed licensing deals. Issues have already arisen with Rogan's deal, for example. Spotify shares dropped 8.8% on Sept. 2 following viewer backlash against the exclusion of episodes with right-wing personalities on Rogan's debut catalog. The podcasting industry is a quickly evolving scene, so only time can tell how much growth it will achieve. Issues of political controversiality aside, however, podcasts will continue to be a profitable form of media for years to come.