December
by Anna Pomeroy '23 on December 8, 2022
Portfolio Staff
---
Poetry
---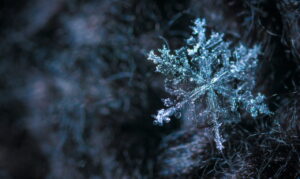 This time of year is always a bit funny to me. 
Just when the professors think they can slip us one more assignment, 
We cram for finals. 
The days of this month that used to be spent putting up lights, listening to music on the record, and picking out the perfect tree—
Are now just mere memories and moments of nostalgia,
As we waste away in the study corner of the library. 
"The Most Wonderful Time of the Year" has become the most stressful. 
We go from writing five essays in one week to sitting in our childhood homes.
Those 12 days of Christmas are numbered by outlines and due dates. 
December slips out from beneath us and before we know it, 
We're counting down to the New Year.