Rockefeller in Winter
by Caitlin Bartley '24 on December 8, 2022
Portfolio Staff
---
Christmas
---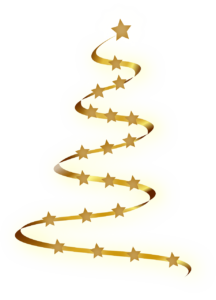 The glow brightens the scarlet on my nose
and the burning in my chest.
It's impossible to hide in the radiance,
Hands reaching for hands,
ungloved.
My want sticks out like a sore thumb,
Shining and blazing in the city crowds.
Even when the biting cold
of December stings my cheeks,
I can feel the warmth of New York
amongst the flickering lights.