Reflections on Senior Ring Weekend: A Night for Our Wallets to Remember
by Sarah McLaughlin '23 on November 3, 2022
Editor-in-Chief
---
Campus
---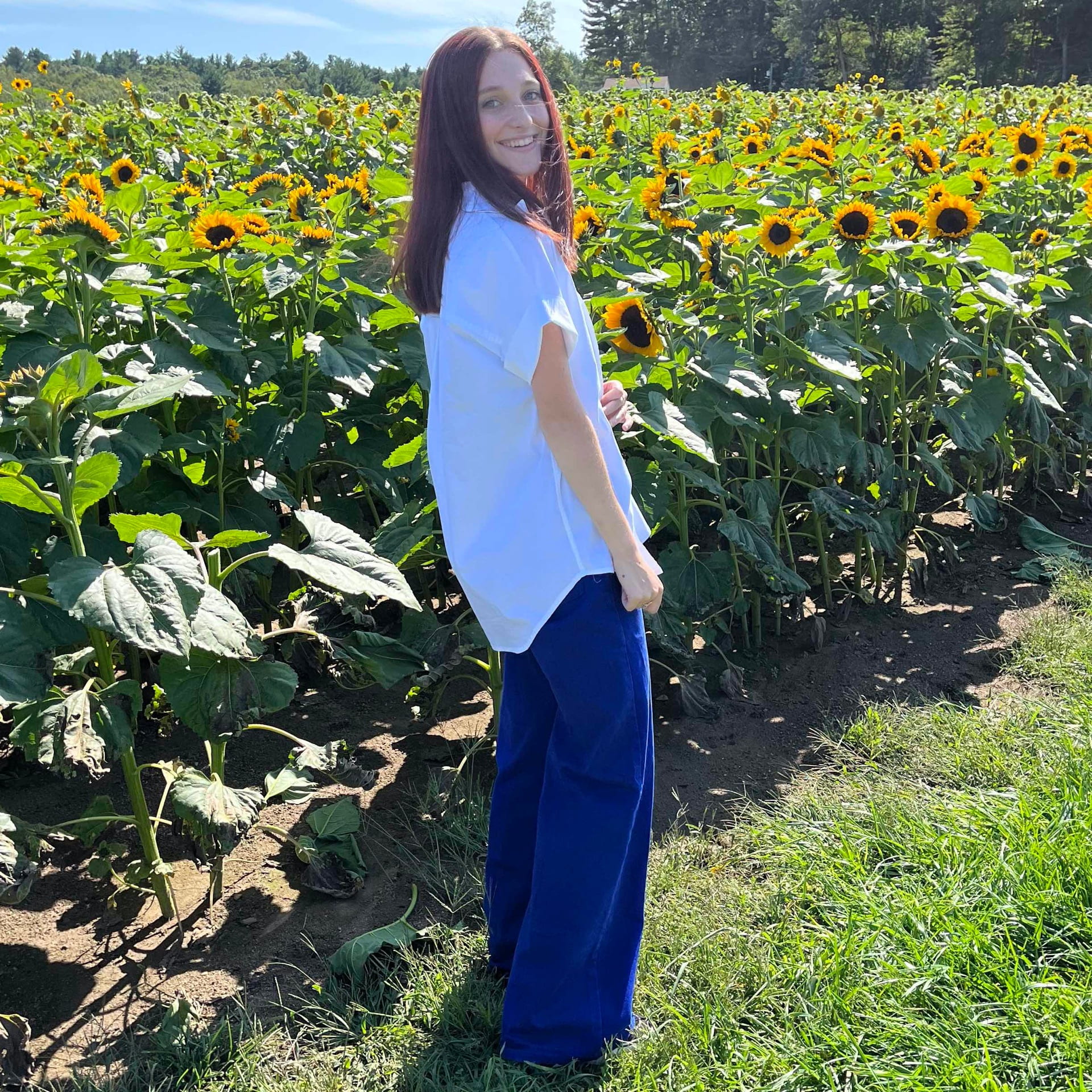 Over the past week and a half, many seniors have expressed rightful discontent at having paid $100 (more if one counts the price of dresses and tux rentals) for two nights in Peterson and some spinach dip. It feels a bit cheap of the college to ask this of us when many are, ironically, working to become financially independent upon graduation. Sending us to the casino in the spring is also not setting a great example, but at least we'll probably be paying for a restaurant-quality dinner. I don't regret going, though, despite how I had more fun hanging out with my friends in The Cowl office before and after the event and snacking on fries from Alum. Juxtaposed against the backdrop of blaring music, it helped me realize the importance of basking in the moments of in-between.
I've already written extensively on how the out-all-night attitude many college students adopt is not held by everyone, so I won't digress. But I think even extroverted people can benefit from these seemingly banal minutes and hours we might often spend scrolling through bottomless social media feeds. Especially considering how we could barely hear each other shout on Friday and Saturday nights, I appreciated the time my friends took to catch up with each other in quiet conversation, especially the friends with whom I haven't spoken in a while.
Sappiness aside, we all laughed the next day when we woke up to an email urging us to pay $20 to book our yearbook photo. Of course, the yearbook is not included in that price. PC will never tire of emptying our pockets. I haven't even mentioned the rings themselves, the supposed purpose of the entire weekend. A sophomore asked me, when I explained what SRW means, if the rings were included in the ticket price as a gift. It hurt to crush their dreams.
I do think the students tasked with organizing the event did a great job, and many of the financial decisions were out of their control. Let's not pin the blame where it's not due. PC, I'm sure you've heard this from countless voices already, but we just think that at least there could have been dessert.
Was the weekend worth 10 hours of minimum-wage work? Probably not. But if there's one thing our generation can do right, it's immortalize the night in photograph and video form, so at least it's a weekend we'll never (be able to) forget. You know, maybe the video I now have of my roommate breaking into a dance circle to get down and do the worm in a full-length dress is priceless. On behalf of the senior class, I'd also like to send my compliments to whoever made the spinach dip.